BFREPA are delighted to host the 2023 National Free Range Show at the Telford International Centre on Wednesday 15th November 2023,
in association with the Pullet Hatcheries & Breeders Association
,
in partnership with Noble Foods
, and sponsored by
Newquip
,
ForFarmers, Elanco
and
Boehringer Ingelheim
.
Stand options:
All stands are to be set up using a shell scheme system, which is detailed below, included in the price. We have three sizes available.
We are also planning a dedicated bio-security zone, so if you would like to be located in this area, please let us know.
Large Stand:
6 metre x 4 metre - £1,940
Medium Stand:
4 metre x 3 metre - £970
Small Stand:
3 metre x 2 metre - £730
To reserve your trade stand pitch, please contact Keith Wild on 03301 744755 (Option 2) or by email to keith.wild@bfrepa.co.uk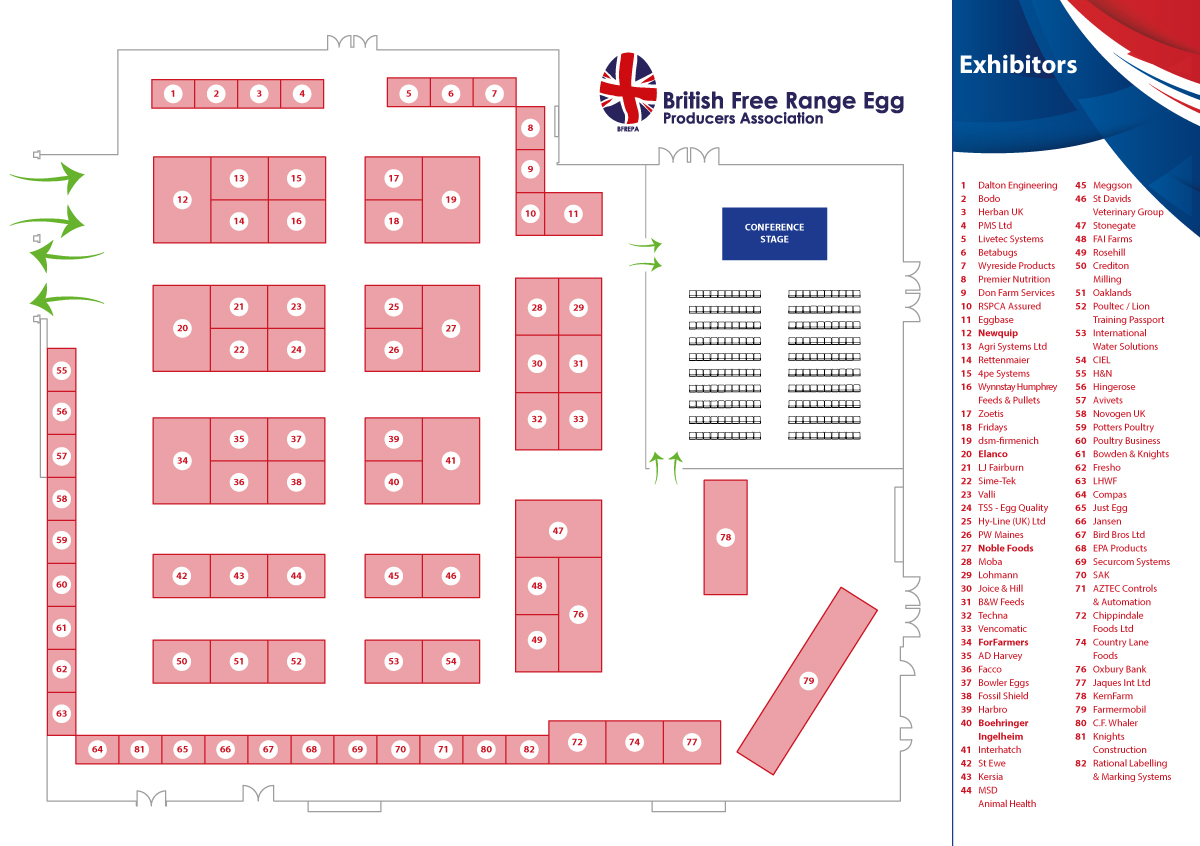 Additional stand services are also available on request. These include:
• Audio Visual Equipment
• Electircal sockets
• Lighting
• Banner Rigging
• Carpet
• Compressed Air
• Forklifting
• Stand Furniture
• Shell Scheme overlay graphics
• Internet
Stand Design
Stand height is 2500mm from the floor to the top of the stand.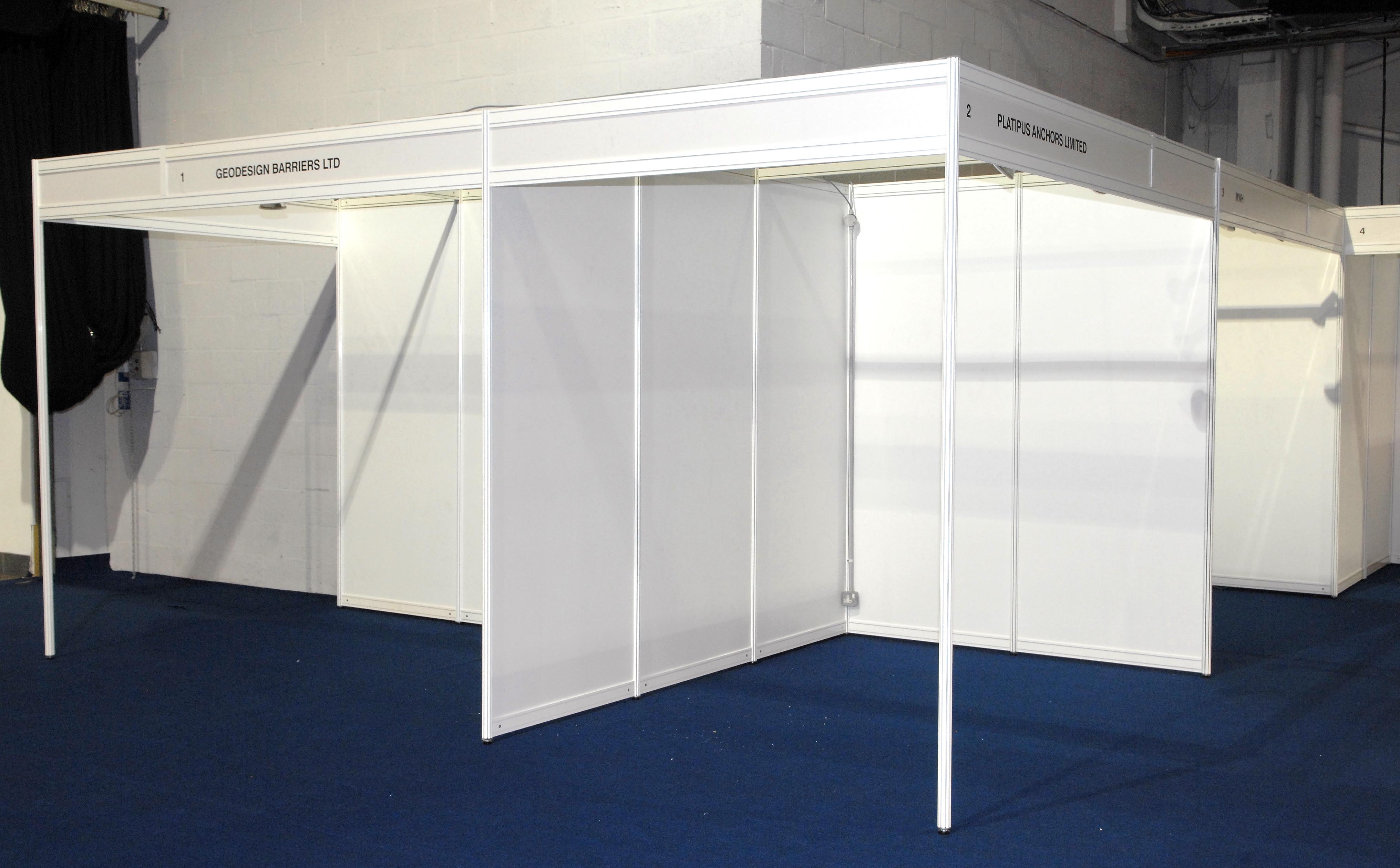 Maximum internal height is 2430mm to allow for the ceiling grid structure.
The white Foamex wall panels are 2350mm high x 970mm wide.
The maximum visible area of the wall panels are 2340mm high x 950mm wide.
If printing graphics to overlay on the existing wall panels the graphics should be 2340mm x 950mm,and should be fixed to the panels using one of the approved methods listed below.
If printing graphics onto Foamex to replace the existing wall panels then the Foamex should measure2350mm high x 970mm wide x 3mm thick, and the artwork should be 2340mm x 950mm.
PLEASE NOTE:
IF PRINTING WALL PANELS THE REAR OF THE PANEL NEEDS TO BE PLAIN WHITE AS THIS WILL BACK ONTO ANOTHER STAND.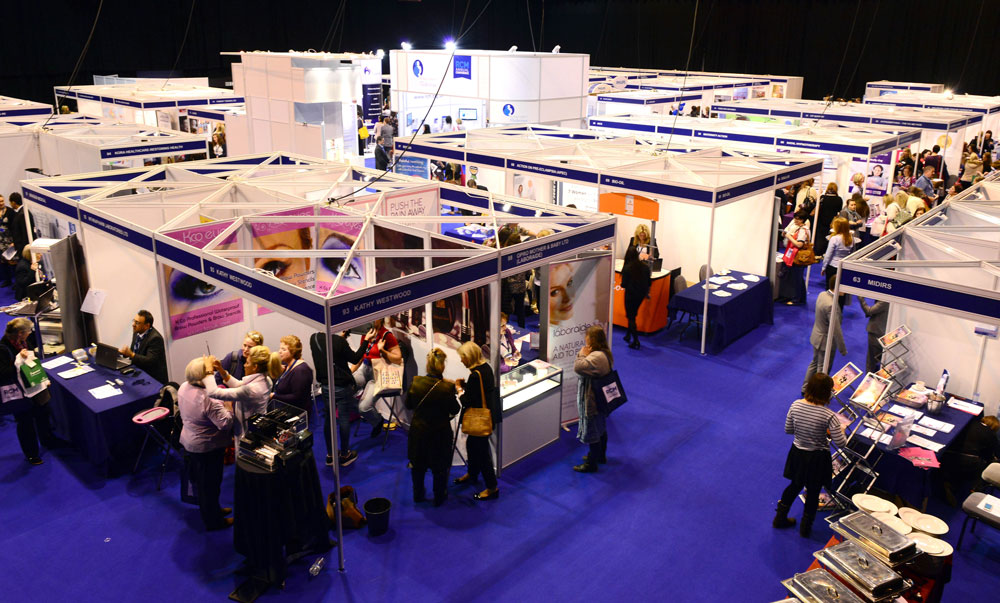 Sponsored by: